DIY Patio Kits: Piece together your very own oasis.
Construct your own DIY Patio – a gateway to a captivating outdoor haven. Using a Mackson innovative patio kit, construct it your way, while relying on Mackson's expertise, right there with you… every step of the way.

Simplicity, Sophistication and Convenience: Mackson DIY Patio Kits.
Joy of Creation. Unleash your inner architect – effortlessly assemble each component, guided by Mackson's expertise.
For a well-crafted space, whether taking on a patio
project yourself, or having the Mackson team manufacture and supply the materials you need to get the job done right.
Our DIY patio kits take all the hassle out of building whatever you need; a patio for your outdoor entertaining area, or carport, or covered walkway. Mackson will design and create the best custom patio kit, based on your exact dimensions and style.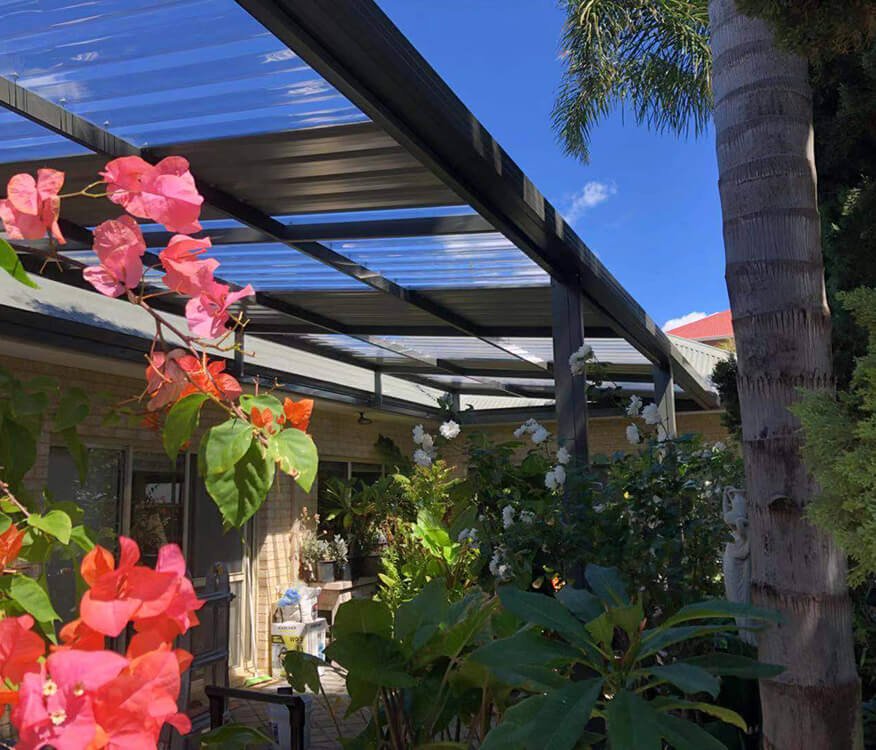 Canvas of Comfort and Style… Transform your Surroundings.
Mackson are dedicated to quality - each of our DIY kits, a promise of durability and long-lasting beauty.
Craft, Build and Enjoy Your Own DIY Patio.
Mackson patio kits are ready-to-assemble patios that turn outdoor aspirations into reality. Most components come made to measure, cut to length so all you have to do is put it together.
Why settle for ordinary, when the extraordinary is at your fingertips. Mackson has over 20 years' experience designing and installing patios, proudly supplying DIY patio kits manufactured right here in WA.
Proudly WA-made Patio Kits
Mackson will tailor a patio design to meet your specific requirement, with choice of design, materials and colour to match the exterior of your property. We can manufacture and supply patio kits for multiple roof designs including flat, skillion, gable, dutch gable, pyramid, and hip roof.
Installing a new patio becomes easy and fast! DIY patio kits all custom made in our workshop and come with everything you need to do it all yourself.
Our patio kits come with:
Framework, Roof Sheets, Flashings, Gutters, Downpipes.
Skylights and End Truss covers, if required.
Brackets, Screws.
Item Schedule.
Sample Engineering Drawing to show you how to build.
Contact Mackson with your project dimensions, proposed style and site details and we will provide you with a competitive quote to manufacture and supply.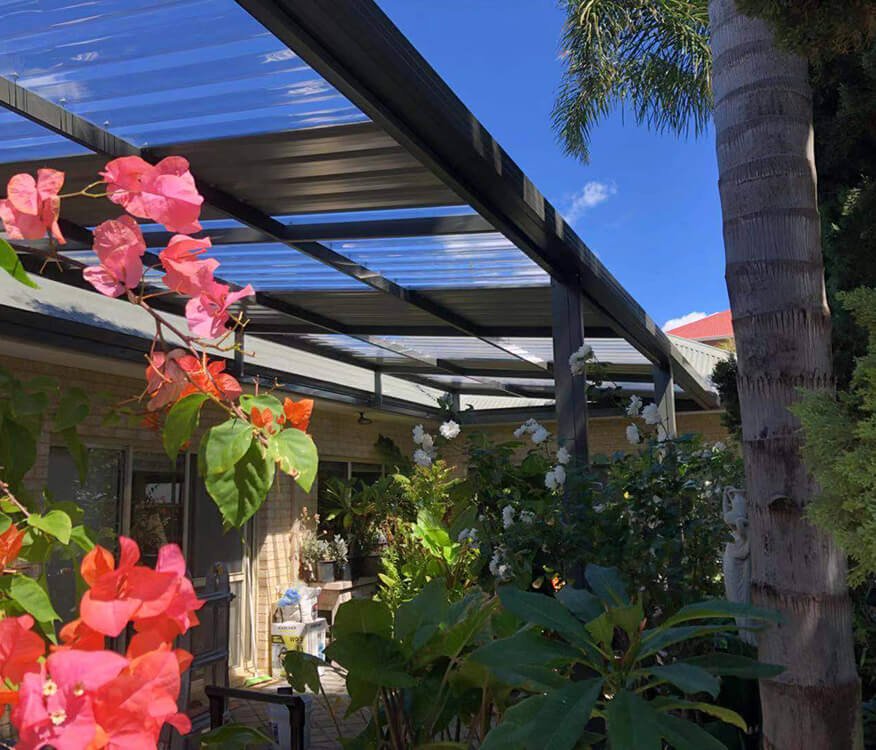 Quality Workmanship and Absolute Attention to Detail.
Affordable range. Professional advice with prompt, efficient service. Mackson uses only quality, long-lasting Australian materials in our patio kits.
Rely on Mackson's DIY Patio Kits.
Stylish and modern patio design and construct – Mackson can look after this for you or guide you through the process.
Perth's DIY patio specialists
Transform the outdoors with a DIY patio kit by Mackson.
If our FAQs don't have the answer feel free to get in touch with our expert team.
Get in touch today. Our expert team will be more than happy to assist you!